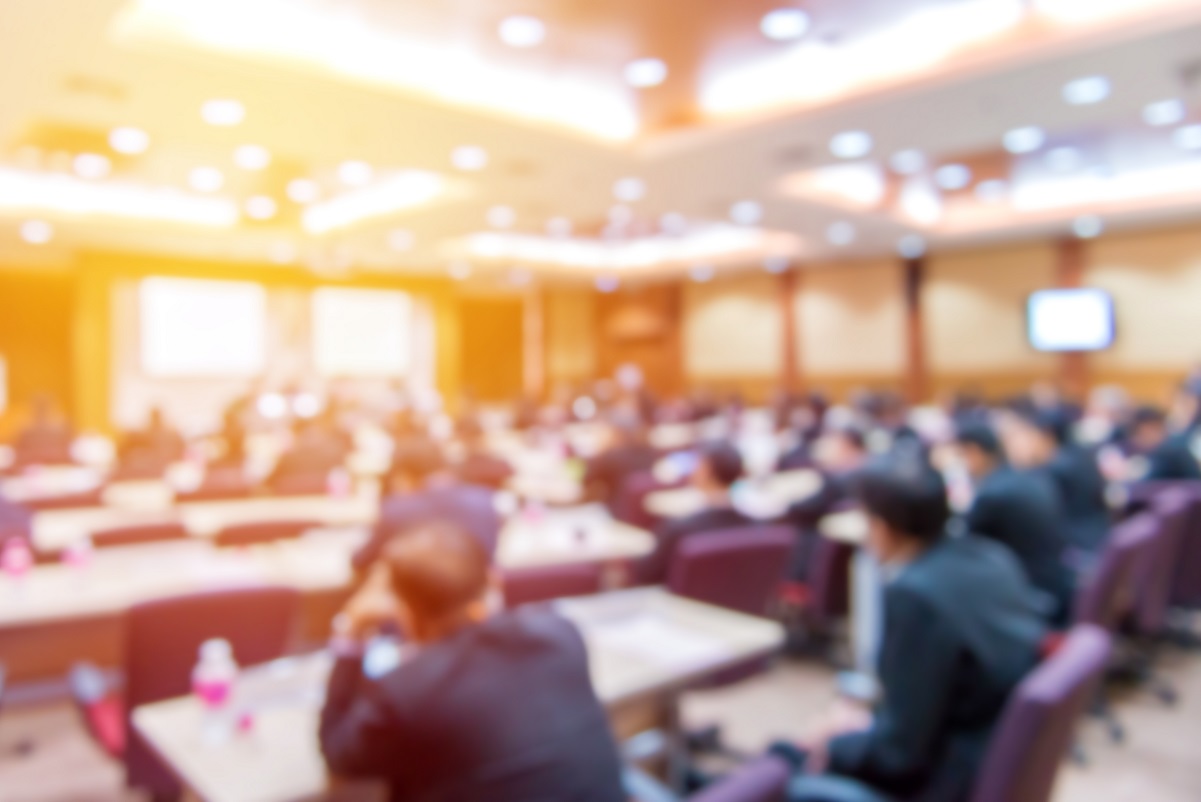 2018 Fall Conference
Economic Update

Improving Cyber Security

Is Your AAA Bond Rating "Worth It"?

Maryland Revenue Update

School Reform Update

Leadership/Management Training

October 26, 2018
BWI Marriott  *  Linthicum, MD
6 CPE
Economic Update
9:10 am
Philip J. Fischer, Head of Fixed Income and Municipal Research, Bank of America Merrill Lynch
This session will examine the state of the national and local economies and the prospects for long-term growth. Forecasts for interest rates, job creation, inflation, and other economic indicators will be discussed.
Improving Cyber Security
10:00 am
Denise Hucke, Executive Director - Global Technology - Cybersecurity & Technology Controls, J.P.Morgan
Description: As recent events have identified, no institution is immune from cyber threats or fraud. The session will center on creating a "cyber-aware culture" and utilize safeguards to protect against threats in today's environment.
Objectives:
*             Recognize current cybersecurity threats and trends
*             Understand the motivations and incentives for attackers.
*             Discuss methods for protecting your organization
Is Your AAA Bond Rating "Worth It"?
11:10 am
 Jennifer Dierckson, First VP, Davenport & Company LLC

Nisha Rajan, Analyst, Moody's
Carol Converso, M&T Bank
Local governments continue to strive to meet Triple-AAA bond ratings but some have questioned the value. This session will provide perspective and input from multiple sides of the debate and will provide government officials key information in order to make informed decisions in development of their budgets.
Maryland Revenue Update
1:30 pm
Andrew M. Schaufele, Director, Bureau of Revenue Estimates

This presentation will discuss trends in Maryland's economy and their impact on State and local revenues, especially income taxes. It will also touch on the budget outlook for the state and some likely revenue and budget issues for the upcoming legislative session.
School Reform Update
2:40 pm
John R. Woolums, Esq.
Director of Governmental Relations
Maryland Association of Boards of Education
Michael Sanderson Executive Director MACo
This session provides an update on hot topics in education reform including developments in the Kirwan Commission and an update on the status of school construction through the State. Special attention will be given on how these changes impact local government budgets.
Finding, Developing and Keeping Top Talent – 3 Angles to a Common Challenge
3:30 pm
Karl J. Ahlrichs, SHRM-SCP, SPHR
Most organizations are fighting a global talent shortage for skilled high performing employees.  As there are multiple causes, in this presentation we will cover the challenge from multiple angles.   First, in Finding and sourcing good people, we cover new methods for sourcing and screening the modern workforce, applying LEAN theory to talent issues.  Then, we look at fixing performance management using new tools, diagnosing the flaws in performance management systems and implementing  new processes that get better results.  Finally, we look at Keeping the good ones - avoiding turnover and improving engagement.  This segment will offer three specific tactics to overcome the disconnects.  Practical methods that will be reviewed include using advanced listening skills, reducing conflict through management training, and value-based hiring methods.  The presentation has an overall theme of "Fixing the Shortage of Top Talent", handled with three distinct segments with overlapping content.
Agenda at a Glance
8:30 am- Registration and Continental Breakfast
9:00 am- Welcome
9:10 am- Session I
10:00 am- Session II
10:50 am- Break
11:10 am- Session III
12:00 noon- Networking Session
12:30 pm- Conference Luncheon
1:30 pm- Session IV
2:20 pm- Break
2:40 pm- Session V
3:30 pm- Session VI
Registration Fees
MDGFOA Member $175.00
Govt Employed Non-Member $215.00
Assoc. Non-Member $225.00
Retired MDGFOA Member $75.00
Registration Assistance
Should you have any issues with our online registration portal for the 2018 Spring Conference, please contact us at mdgfoa@mdgfoa.org and we will assist you immediately.

EXHIBITING AT THE CONFERENCE
Our 2018-2019 Annual Partners
2018 Fall Conference Exhibit Space Now Available!
Our 2018 Fall Conference Registration is in full swing. Acquire your exhibit space now!
Brand awareness, new services and product introduction, networking opportunities.