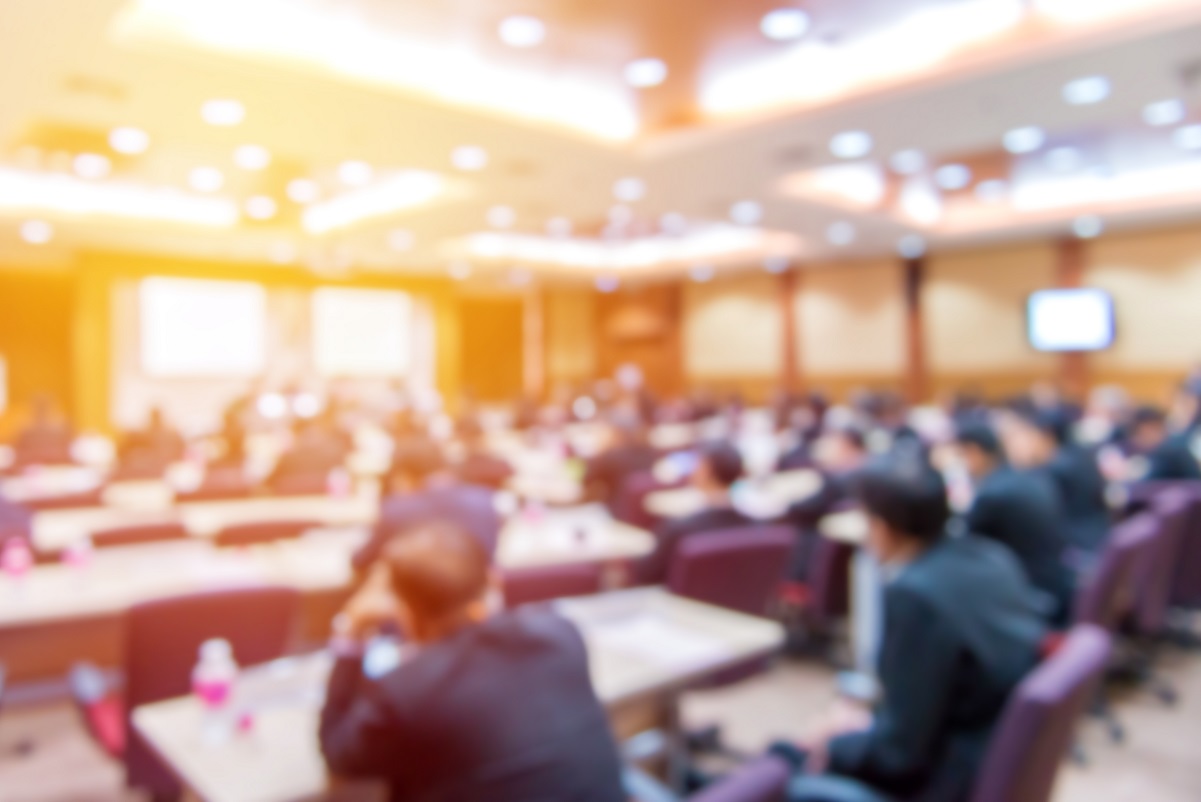 2018 Spring Conference
Alternative Investments for Pension Funds

Economic Development Strategies

Tax Legislation Update

Blockchain Technology

Risk Management

Maryland General Assembly Update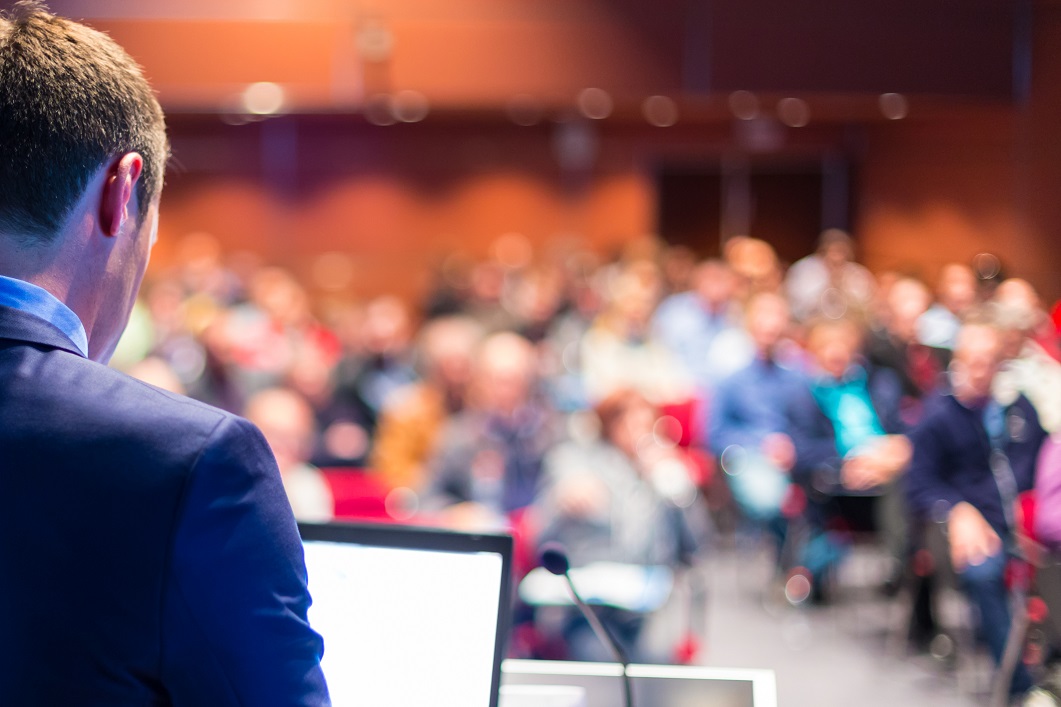 Our Presenters
Lily Qi, Assistant Chief Administrative Officer, Montgomery County Government

Andy Schaufele, Director, Maryland Bureau of Revenue Estimates

Jim St. Clair, Chief Technology Officer, Dinocrates Group LLC

John Lyndenmooth, Arthur J. Gallagher & Co.

Michael Sanderson, Executive Director, Maryland Association of Counties
APRIL 27, 2018
BWI Marriott  *  Linthicum, MD
Alternative Investments for Pension Funds
9:10 am
Bradley Atkins, Managing Director, Franklin Park
Don Ross, Managing Director, Wainwright Investment Counsel
This panel discussion will provide insight into alternative investments for local government pension funds. Representatives from various financial sectors will detail alternative investment opportunities available as well as their potential risks in order to ensure government officials are able to make sound decisions in an effort to boost and maintain the health of their respective funds.
Risk Management
10:00 am
Jim Kreiser, CliftonLarsonAllen
This session will discuss present and developing risks to the public sector and how officials can effectively minimize those risks to protect property, services, and employees.
Tax Legislation Update
11:10 am
Andy Schaufele, Director, Maryland Bureau of Revenue Estimates
This session will examine legislative changes to the federal tax code, corresponding modifications made by the Maryland General Assembly to the State tax code, and its ultimate impact to local governments.
Economic Development Strategies
1:30 pm
Lily Qi, Assistant Chief Administrative Officer, Montgomery County Office of the County Executive
This session will provide local government officials an insight into innovative economic development strategies to develop, redevelop, and strengthen business and residential communities. Officials will gain an understanding of how to allocate limited resources to effectively support existing business, promote entrepreneurship, and recruit new businesses.
Blockchain Technology
2:20 pm
Mike Myburgh, Principal Consultant, TIBCO Software

This session will explore the word of blockchain technology and associated cryptocurrencies. Specific attention will be given to potential benefits and risks for local jurisdictions and municipalities.
Maryland General Assembly Update
3:30 pm
Michael Sanderson, Executive Director, MACo

This session will provide a recap of the 2018 legislative session of the General Assembly of Maryland and how it will impact government finance officers.
Agenda at a Glance
8:30 am- Registration and Continental Breakfast
9:00 am- Welcome
9:10 am- Session I
10:00 am- Session II
10:50 am- Break
11:10 am- Session III
12:00 noon- Networking Session
12:30 pm- Conference Luncheon
1:30 pm- Session IV
2:20 pm- Session V
3:10 pm- Break
3:30 pm- Session VI
Registration Fees
MDGFOA Member $175.00
Govt Employed Non-Member $215.00
Assoc. Non-Member $225.00
Retired MDGFOA Member $75.00
Registration Assistance
Should you have any issues with our online registration portal for the 2018 Spring Conference, please contact us at mdgfoa@mdgfoa.org and we will assist you immediately.

Our 2017-2018 Annual Partners
2018 Spring Conference Exhibit Space Now Available!
Our 2018 Spring Conference Registration is in full swing. Acquire your exhibit space now!
Brand awareness, new services and product introduction, networking opportunities.