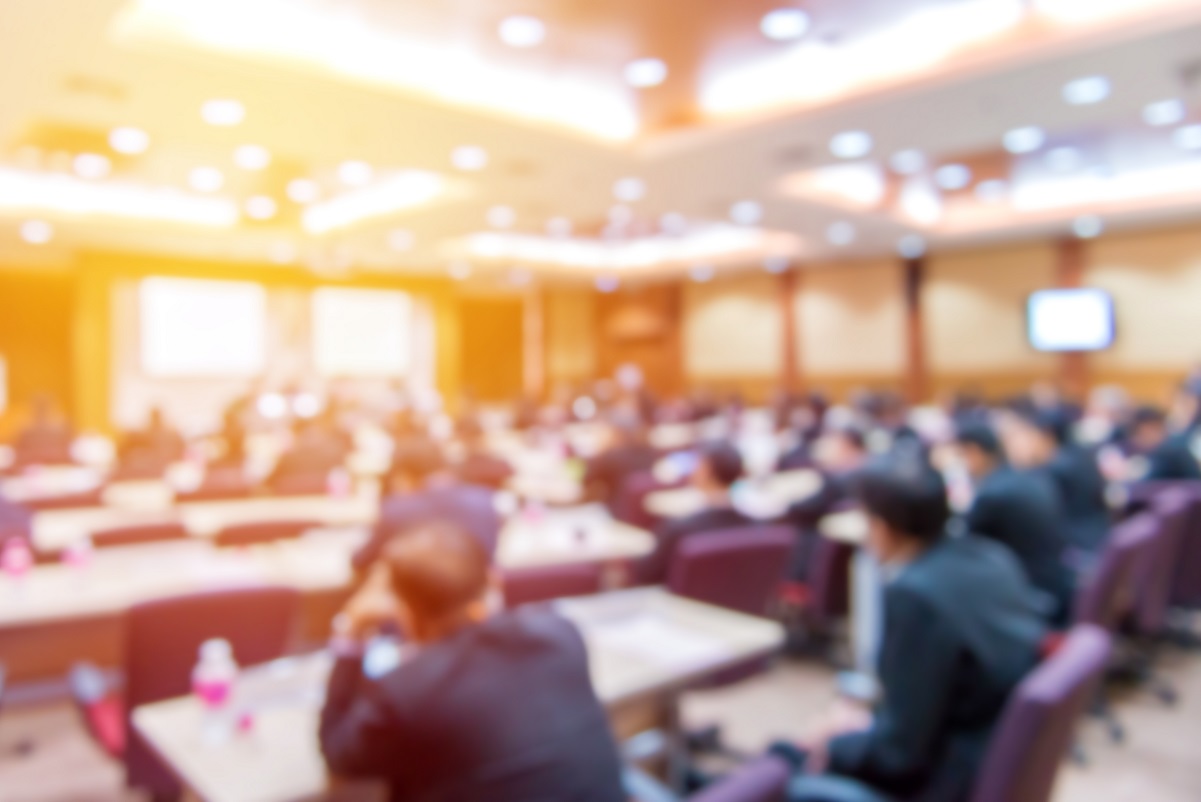 2019 Spring Conference
Best Practices for Budgeting and Fiscal Policy

Internal Control and Internal Auditing

Investment Policy Best Practices

The End of LIBOR

Automating for the Future: The Payments Evolution


Maryland General Assembly Update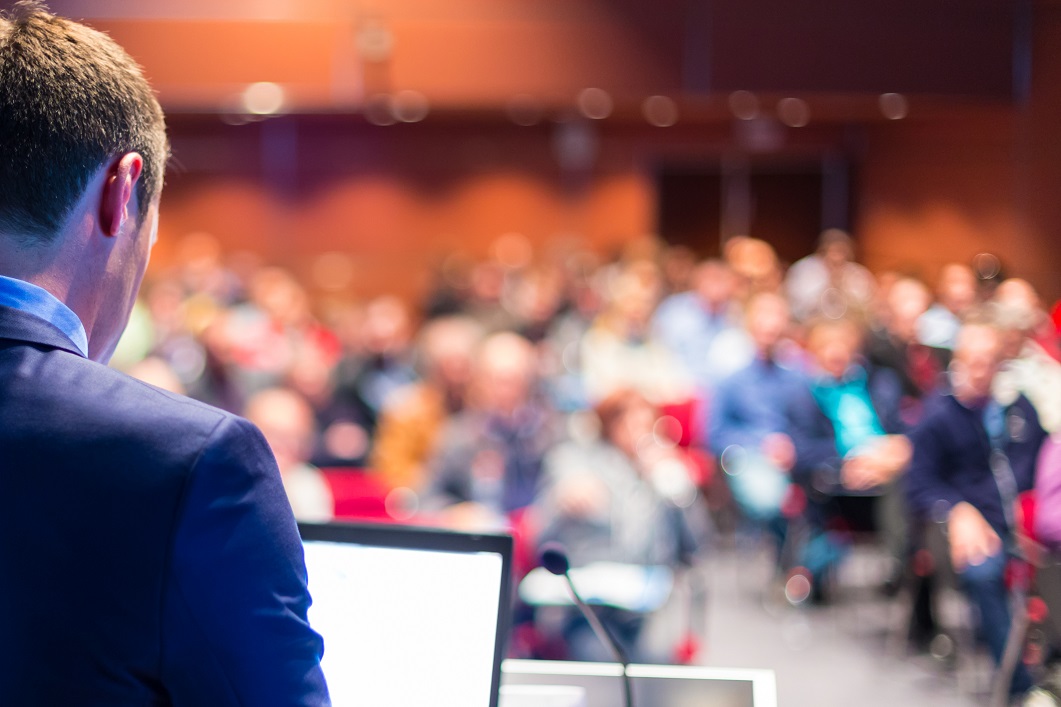 Our Presenters
John Fishbein, Senior Program Manager, GFOA of the US and Canada


Michael Sanderson, Executive Director, Maryland Association of Counties

Donald W. Grant, Investment Consultant, PFM Asset Management LLC

Brian Sanker, Director, PFM Asset Management LLC

Bikram Chadha, Senior Managing Consultant, PFM Asset Management LLC

Sean Walker, Principal, CliftonLarsonAllen LLP

Dr. David Juppe, Sr Operating Budget Manager, Maryland General Assembly's Department of Legislative Services

Adrienne Terpak, TD Bank

Kris Kowal, TD Bank

Yohann Sidhwa, Wells Fargo

Readie Callahan, Wells Fargo
April 26, 2019
BWI Marriott  *  Linthicum, MD
6 CPE Credits Available

Best Practices for Budgeting and Fiscal Policy
9:10 am
John Fishbein, Senior Manager, GFOA of the US and Canada

Over the last couple of decades, the GFOA has developed more than 35 best practices related to budgeting that cover fiscal policy, linking the budget to organizational goals and performance, the budget process and budgetary techniques, and specific elements of the operating budget document. This session focuses on the practical implementation of these best practices.
Internal Control and Internal Auditing
10:00 am
Sean Walker, Principal, CliftonLarsonAllen LLP

In the ever-changing environment of governmental accounting, it is important to maintain strong internal controls.  This session will provide a refresher for up-to-date best practices in both internal controls and internal auditing.
Investment Policy Best Practices
11:10 am

Donald W. Grant, Investment Consultant, PFM Asset Management LLC

Brian Sanker, Director, PFM Asset Management LLC
Trina Smith, Senior Managing Consultant, PFM Financial Advisors LLC
This session walks through an investment policy statement and discusses what role it plays in the implementation and governance of a successful investment program. Focus will be given to outline key components of a well-structured investment policy statement, avoiding the common pitfalls, and providing an overview of risk management strategies.
The End of LIBOR
1:30 pm
Yohann Sidhwa, VP Capital Strategies, Wells Fargo

Readie Callahan, Head of Communication Strategy, LIBOR Transition Office, Wells Fargo
The London Interbank Offered Rate (LIBOR) benchmark is expected to be phased out within three years. This session will discuss why the LIBOR will be discontinued, how this will impact the market and government finance officers, and what benchmark alternatives will take its place.
Automating for the Future: The Payments Evolution
2:20 pm
Adrienne Terpak, CTP, VP, Technical Marketing, Corporate Products & Services, TD Bank
Kris Kowal, VP, Corporate Products and Services, TD Bank
This session will provide an overview of the most current banking services available to government finance officers. Specific attention will be given to ways local governments can increase the acceptance of credit card payments for constituents.
Maryland General Assembly Update
3:30 pm
Michael Sanderson, Executive Director, MACo
Dr. David Juppe, Sr. Operating Budget Manager, Maryland General Assembly's Department of Legislative Services
This session will provide a recap of the 2019 legislative session of the General Assembly of Maryland and how it will impact government finance officers.
Agenda at a Glance
8:30 am- Registration and Continental Breakfast
9:00 am- Welcome
9:10 am- Session I
10:00 am- Session II
10:50 am- Break
11:10 am- Session III
12:00 noon- Networking Session
12:30 pm- Conference Luncheon
1:30 pm- Session IV
2:20 pm- Session V
3:10 pm- Break
3:30 pm- Session VI
Exhibiting at the MDGFOA 2019 Spring Conference


Registration Fees
MDGFOA Member $175.00
Govt Employed Non-Member $215.00
Assoc. Non-Member $225.00
Retired MDGFOA Member $75.00
Registration Assistance
Should you have any issues with our online registration portal for the 2019 Winter Conference, please contact us at mdgfoa@mdgfoa.org and we will assist you immediately.

Maryland Approved Education Providers - Public Accountancy: Licensees may obtain continuing education from a program or sponsor that is not a NASBA CPE Registry sponsor. The documentation for the completion of these courses is more detailed and must be evaluated by the Board, at the time of audit, to determine if they qualify.
Resource: http://www.dllr.state.md.us/license/cpa/cpaproviders.shtml
Our 2018-2019 Annual Partners