2023 Fall Conference Speakers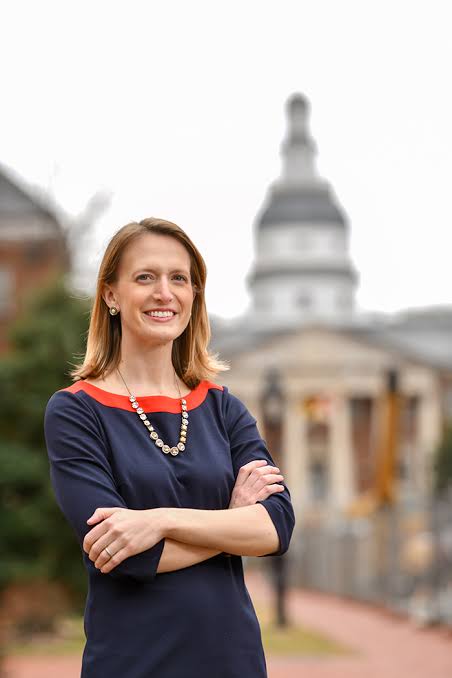 Brook Lierman
Maryland Comptroller
Career Brief
Brooke Lierman is the 34th Comptroller of the state of Maryland and the first woman to be independently elected to one of our state's constitutional offices. After running a strong, policy-focused and grassroots-led two-year campaign, she was elected with over 60% of the vote in November 2022. She is an attorney by training, practicing as a civil rights and disability rights lawyer for many years, and prior to her election as Comptroller, she served for 8 years a member of the House of Delegates representing part of Baltimore City.
As Comptroller, she is dedicated to creating a Maryland that is more equitable, more resilient, and more prosperous so that all Marylanders can reach their full potential. She and her husband and two school-age children live in Baltimore City.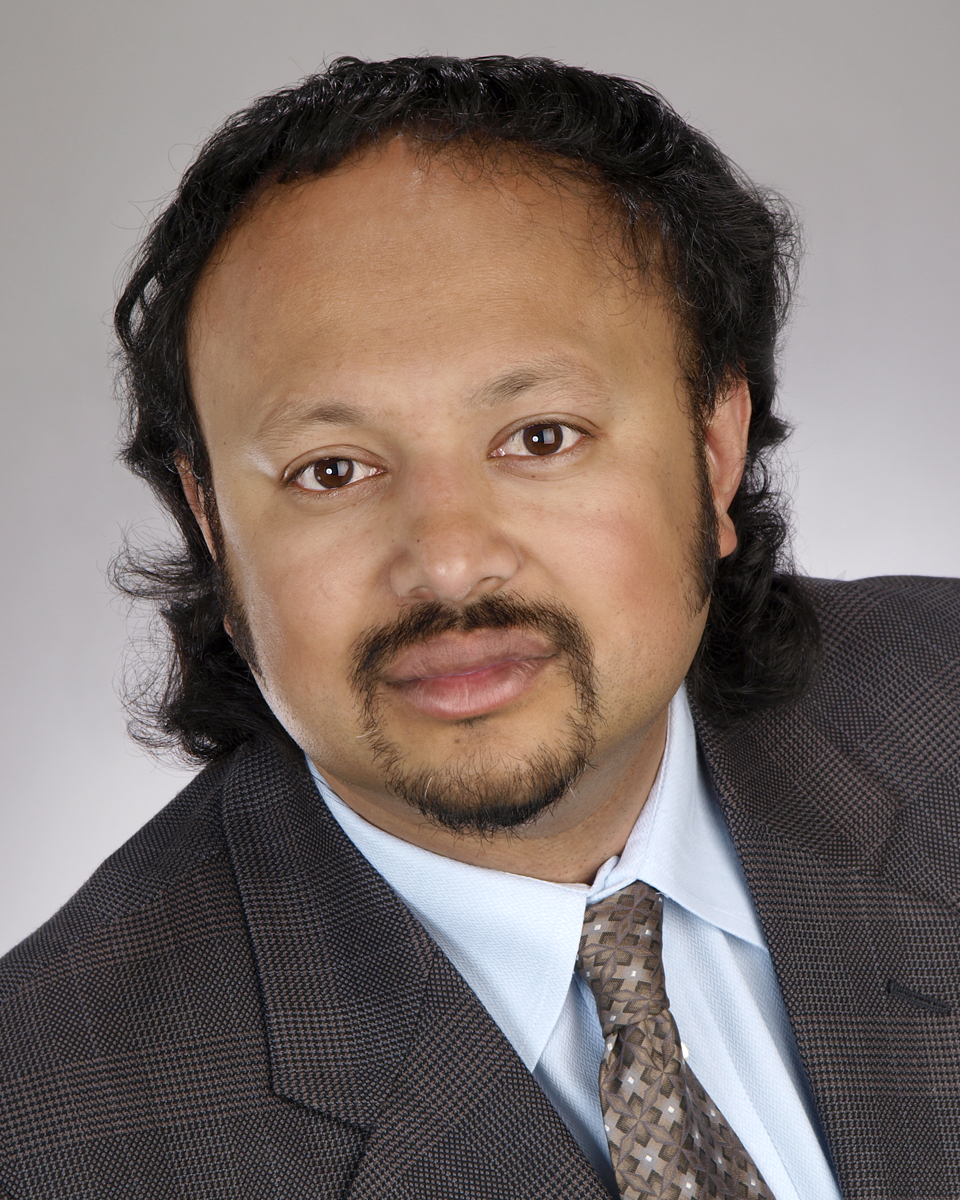 Anirban Basu, MPP, MA, JD, Ph.D.
Chairman & Chief Executive Officer
Sage Policy Group, Inc.
Career Brief
Anirban Basu is Chairman & CEO of Sage Policy Group, Inc., an economic and policy consulting firm headquartered in Baltimore, Maryland with an office in Orlando, Florida.  The firm provides strategic analytical services to energy suppliers, law firms, medical systems, government agencies, and real estate developers among others.
In 2014, Maryland Governor Larry Hogan appointed him Chair of the Maryland Economic Development Commission (2014-2021).  He serves as Chairman of the Baltimore County Economic Advisory Committee.  He also serves the chief economist function for Associated Builders and Contractors, the Construction Financial Management Association, the Modular
Building Institute, the Maryland Bankers Association, and several others.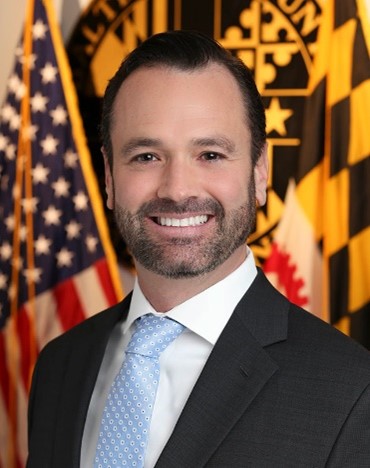 Kevin Reed
Director of Budget and Finance for Baltimore County, Maryland
Career Brief
Kevin D. Reed has held numerous executive senior-level positions in the public sector in a 20-year long career.  He is currently serving as Director of Budget and Finance for Baltimore County, Maryland after serving as Deputy Director.  In this capacity he leads a team that oversees the analysis and implementation of a $4.4 billion operating budget and a $3.2 billion six-year capital improvement program.  He also oversees Treasury Management, including oversite of the County's debt portfolio, including policy development, issuance and services as well as the investments of surplus cash and funds held in trusts.  His office also administers a $3.3 billion board-governed defined benefit retirement system that pays benefits to approximately 9,000 members and beneficiaries as well as administers health, dental, vision and life insurance benefit packages for active employees and retirees.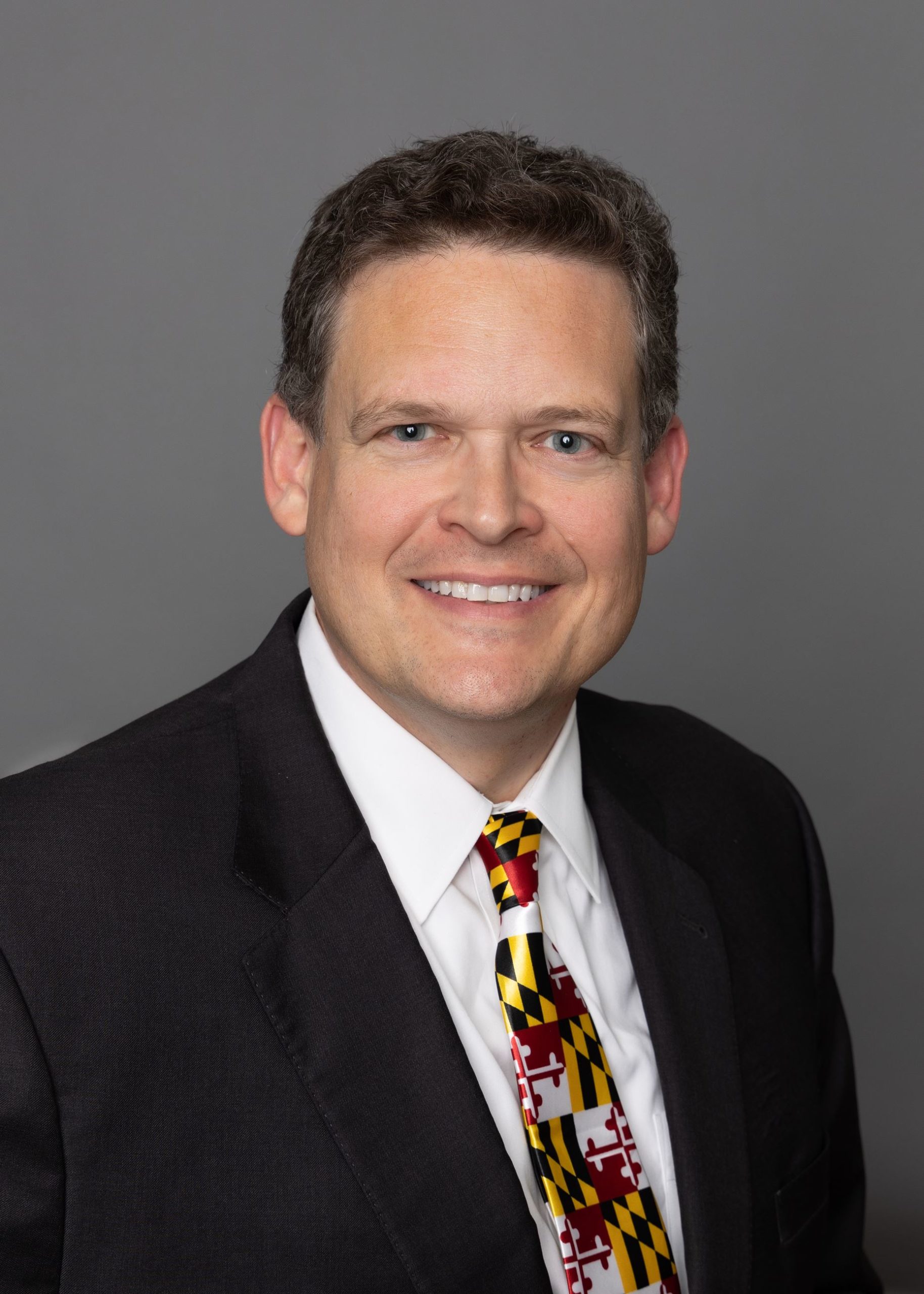 Robert Sandlass
Director of Finance, Harford County
Career Brief
Robert Sandlass has served as Harford County Treasurer since 2014. In addition to his duties as the county's chief financial officer, he also chairs the Boards of Trustees for the county's Sheriff Office Pension Plan (SOPP) for correctional officers, Length of Service Award Program (LOSAP) for volunteer firefighters and Other Post-Employment Benefits (OPEB) for retiree health care.
Mr. Sandlass' prior experience includes being the Budget Bureau Chief and the Supervisor of Fiscal and Policy Analysis for the local governments of Carroll and Baltimore Counties, respectively. He holds a bachelor's degree in economics from Hampden-Sydney College and a master's degree in public administration from the University of Baltimore. Trustee Sandlass is the Past-President for the Maryland Government Finance Officers Association. He also serves on the Budget and Finance Committee of the Maryland Association of Counties and the State of Maryland's Next-Gen 911 Commission.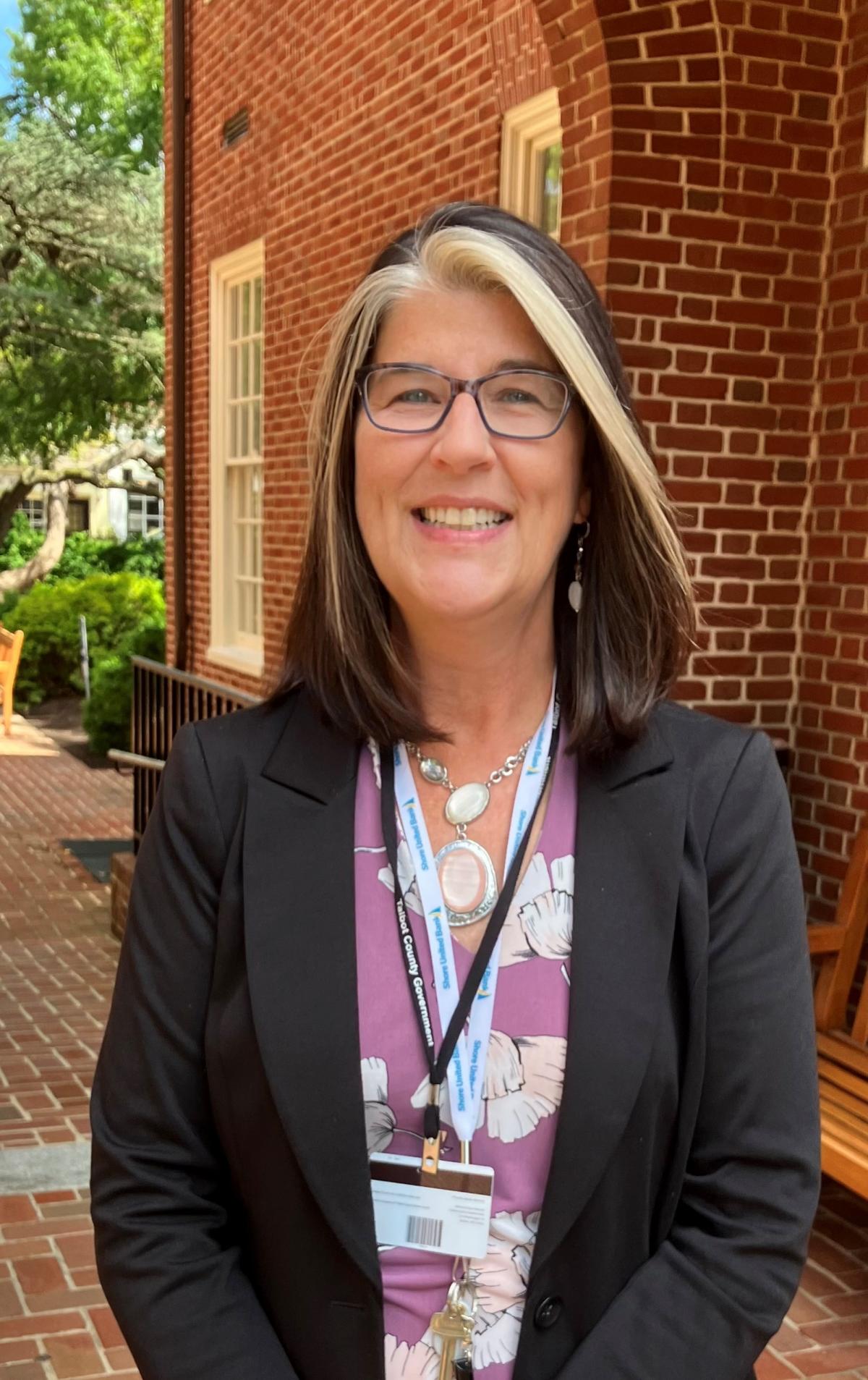 Martha Darling Sparks
Finance Director, Talbot County Government
Career Brief
Sparks received an MBA from Wilmington University and a B.S. Degree in Accounting from Wesley College. Additionally Sparks is a graduate of the Academy of Excellence in Local Governance from the University of Maryland, School of Public Policy. She has worked in local government for the past eight years and has furthered her government knowledge by working with the Maryland Municipal League and Maryland Association of Counties.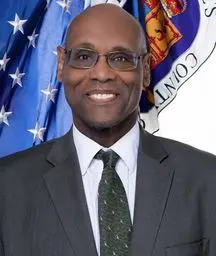 Stanley Earley
Director of the Office of Management and Budget in Prince George's County, Maryland
Career Brief
Stanley Earley began his career in government with the City of Dayton, Ohio, as a Management Analyst in the Office of Management and Budget. His extensive professional career spans more than forty-five years, with experience both in the public and private sectors. In the early part of his career, he worked in the private sector with the United Way. Mr. Earley previously worked for Prince George's County in the Office of Management and Budget from 1996 to 2003, rising to the Director position, then Deputy Chief Administrative Office for Budget, Finance, and Administration for Prince George's County.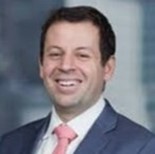 Paul Margarites
Head of US Commercial Digital Platforms and Fintech Partnerships
Career Brief
Paul has oversight over the next generation of digital platforms to provide best in class Online and Mobile capabilities. As part of the digital strategy, Paul is responsible for TD's API functionality and ensuring TD delivers an open banking infrastructure to support clients and FinTech partnerships. These new and improved capabilities will maximize value and enhance the Customer experience for TD Bank's Commercial clients
Paul has more than 15 years of experience in financial services focused on building and scaling digital products as well as developing comprehensive strategies for global banks. He joins TD from J.P. Morgan Chase (JPM), where he was responsible for fintech partnerships and blockchain-based products for its treasury management business.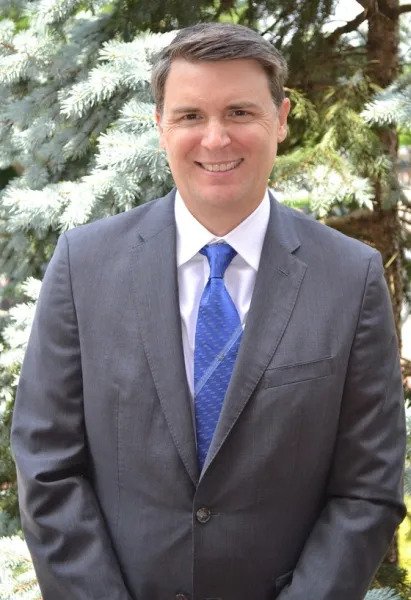 Robert Rehrmann
Director, Bureau of Revenue Estimates
Career Brief
Robert Rehrmann is the Director of the Bureau of Revenue Estimates (BRE) for the Maryland Office of the Comptroller. Robert previously served as a principal policy analyst for the Maryland Department of Legislative Services (DLS), where he worked for 19 years, rising from his first role as a fiscal note analyst. His areas of expertise with DLS included casino revenues and the personal income, corporate income, tobacco, estate, and transportation taxes. In addition, he led the Department's efforts to analyze and report to the General Assembly findings relative to tax incentive policies.
Over the years, he worked extensively with BRE staff to review and develop fiscal estimates for tax policies and legislation. Before his tenure with DLS, Rehrmann spent several years in the private finance sector.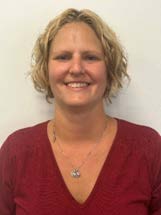 Lauren Kast
Relationship Manager, PNC
Career Brief
Lauren is a relationship manager with PNC Institutional Asset Management® for the Maryland Local Government Investment Pool (MLGIP). She is responsible for coordinating the delivery of products and services to MLGIP clients. She is responsible for overseeing the administration of accounts to confirm that client needs are being met and introduces new products, services and solutions that provide added value.
Lauren has over 20 years of industry experience. Lauren worked alongside Dave Rommel for two years before Dave retired in December 2022. Prior to joining the PNC Institutional Asset Management Custody team in 2020, she worked on the PNC Mutual Funds for 10 years before they were acquired by Federated in 2019. Lauren graduated with a Bachelor of Science in accounting and finance from Elon University.
George von Zedlitz
Market Director, PNC
Career Brief
George is a market director with PNC Institutional Asset Management®, leading a team of experienced investment, client service and sales professionals. His team members are responsible for sales, implementation, ongoing client services, and providing innovative and effective asset management solutions to both prospects and clients. George brings with him over 35 years of experience leading seasoned teams in Institutional Asset Management, Private Banking, Wealth Management and Fixed Income Capital Markets. While serving at other organizations, including Merrill Lynch, Wells Fargo, Charles Schwab and Fifth Third Bank, George has held senior positions on both U.S. coasts and overseas in London, England where he covered Europe, Africa & the Middle East.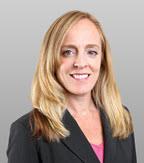 Kelley Peel, CFA
Portfolio Manager, PNC
Career Brief
Kelley is a portfolio manager for the firm's cash management strategies and short-term income strategy. Kelley has over 25 years of industry experience. Prior to joining the firm in 2000, she was a portfolio service associate with Legg Mason Wood Walker, Inc. Kelley graduated with a Bachelor of Science in finance and economics from Salisbury University and with a Master of Business Administration in finance from Loyola University, Maryland. Kelley holds the Chartered Financial Analyst® (CFA) designation.