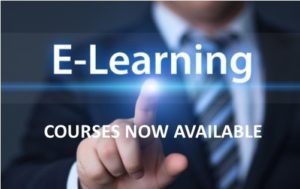 MDGFOA Provides Online Education!
MDGFOA is proud to bring you the courses below which are available online through Radford University's Government and Nonprofit Assistance Center (GNAC).
Cash Management and Banking
Debt Management
Intermediate Governmental Accounting
Internal Controls, Auditing and Fraud
Introduction to Governmental Accounting
Retirement and Benefits, Risk Management, and Procurement
2019-2020 MEMBERSHIPS NOW AVAILABLE!
Acquire or Renew your membership online today.
Treasury and Investment Affinity Group The World of Investments and Treasury Management is Changing and You Need To Keep Up! Friday, October 18, 2019 10:00 am – 2:30 pm MDOT HQ Hosted By: Bank of America Merrill Lynch https://mdgfoa.org/affinity-groups/
Read More
Join the MDGFOA as an Associate Partner for our 2019-2020 Membership year. Support our Members in education, create new relationships with potential clients, build upon current business relationships.
Find out more here: https://mdgfoa.org/2019-2020-partnership-offerings/