Upcoming Quarterly Conferences
SAVE THE DATES!
October 30, 2020
January 29, 2021
April 30, 2021
October 29, 2021
CORONAVIRUS RESOURCE / POLICY SHARE

Policies regarding the Coronavirus from our membership for your resources
Send us your Press Release and we will post it to our Coronavirus Resource page mdgfoa@mdgfoa.org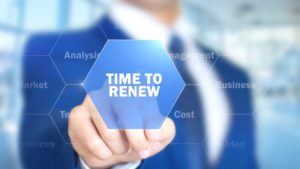 2020-2021 Membership Renewal / Acquisition
July 1 starts our new MDGFOA Membership year. Have you renewed your Membership? Just LOG IN, and renew.

New to MDGFOA and ready to become an active Member? We cannot wait to have you join us!!
2020-2021 Mentorship Program
Interested in becoming a Mentor or being Mentored? The MDGFOA announces its New MENTOR Program that pairs our more experienced members with those who are somewhat new either to the field or to their respective positions, such as someone who has recently been promoted to management.
Click on the link below, fill out the form and send it to mdgfoa@mdgfoa.org and we will contact you regarding your request
CONGRATULATIONS! Rafiu O. Ighile, CPA, Director of Finance for the City of Gaithersburg, MD has been elected as a member at-large to the GFOA Executive Board. He will serve a three-year term, beginning immediately. The five new members-at-large of the Executive Board will each serve a three-year term beginning immediately. New board members are:Laurie M.…
Read More
Join the MDGFOA as an Associate Partner for our 2020-2021 Membership year. Support our Members in education, create new relationships with potential clients, build upon current business relationships.
Find out more here: MDGFOA 2020-2021 Partnerships