MDGFOA has high expectations for success as we look forward to returning to IN-PERSON Conferences, Meetings and Training. As well, we understand that there is a 'New Normal' with regards to groups and meetings. We will be posting below how our Conference and Meeting venues are servicing the public as they assure us that their practices and guidelines regarding the Coronavirus are well in place.
SEE YOU IN FEBRUARY!!
February 18, 2022- BWI Marriott      See Marriott's Commitment to Clean
The Office of Governor Larry Hogan                Coronavirus Information
Quarterly Conference Schedule
SAVE THE DATES!
Winter- February 18, 2022
BWI Marriott
Spring- April 29, 2022
BWI Marriott
Annual Summer- June 14-16, 2022
Clarion Resort, Ocean City, MD
CORONAVIRUS RESOURCE / POLICY SHARE

Policies regarding the Coronavirus from our membership for your resources
Send us your Press Release and we will post it to our Coronavirus Resource page mdgfoa@mdgfoa.org
Government Finance Officers Association 116th Annual Conference
June 5-8, 2022, at the Austin Convention Center, Austin, Texas.
More details at: GFOA.org/conference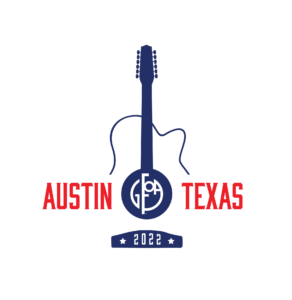 Join MD GFOA for a "lunch & learn" overview of the Certified Public Finance Officers (CPFO) program on October 20th, 2021 from 12:00-1:00 PM. The presentation will include information and details about the updated CPFO course, led by CPFO Program Manager Eric Roach. Eric Roach is the Program Manager for the Government Finance Officers Association's…
Read More
Join the MDGFOA as an Associate Partner for our 2021-2022 Membership year. Support our Members in education, create new relationships with potential clients, build upon current business relationships.
Contact MDGFOA for more information at: MDGFOA@MDGFOA.org