PRESENTING AT THE 2020 WINTER CONFERENCE
Dean Mead, Senior Research Mgr., GASB
Emily Brock, Director, Federal Liaison Center, GFOA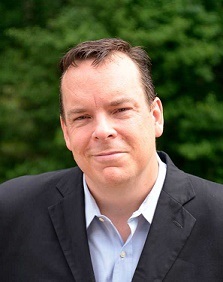 Michael Sanderson, Exec. Director, MD Assoc of Counties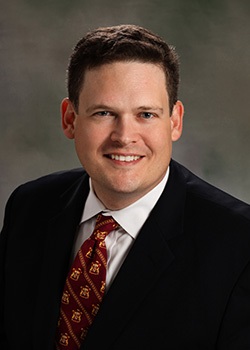 Robert Sandlass, Treasurer, Harford County Government (MDGFOA President)
Kathryn Baringer, Director of Appraisal & Description, MD State Archives
John Woolums, Esq., Director of Governmental Relations, MABE
James Watson, Appraisal Archivist, MD State Archives
Kimberly Min, Partner, Whiteford Taylor Preston, LLP
January 24, 2020
BWI Marriott, Linthicum, MD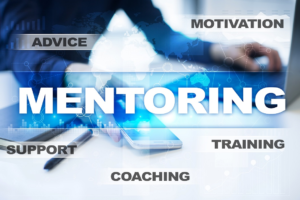 2019-2020 Mentorship Program
Interested in becoming a Mentor or being Mentored? The MDGFOA announces its New MENTOR Program that pairs our more experienced members with those who are somewhat new either to the field or to their respective positions, such as someone who has recently been promoted to management.
Click on the link below, fill out the form and send it to mdgfoa@mdgfoa.org and we will contact you regarding your request
GFOA would like to congratulate the following jurisdictions for receiving the GFOA's Popular Annual Financial Reporting (PAFR) Award for the first time: Yorba Linda Water District, California; City of San Mateo, California; Baltimore City Elected Officials' Retirement System, Maryland; Baltimore City Employees' Retirement System, Maryland; Oakland Community College, Michigan; North Central Regional Transit District, New…
Read More
Join the MDGFOA as an Associate Partner for our 2019-2020 Membership year. Support our Members in education, create new relationships with potential clients, build upon current business relationships.
Find out more here: https://mdgfoa.org/2019-2020-partnership-offerings/