PRESENTING AT THE 2020 WINTER CONFERENCE
Dean Mead, Senior Research Mgr., GASB
Emily Brock, Director, Federal Liaison Center, GFOA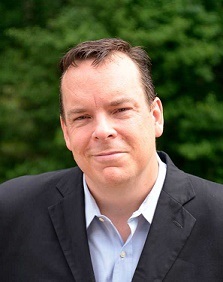 Michael Sanderson, Exec. Director, MD Assoc of Counties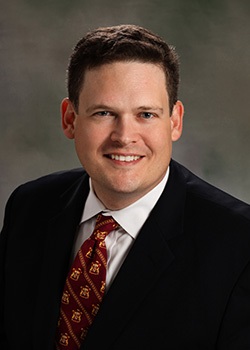 Robert Sandlass, Treasurer, Harford County Government (MDGFOA President)
Kathryn Baringer, Director of Appraisal & Description, MD State Archives
John Woolums, Esq., Director of Governmental Relations, MABE
James Watson, Appraisal Archivist, MD State Archives
Kimberly Min, Partner, Whiteford Taylor Preston, LLP
January 24, 2020
BWI Marriott, Linthicum, MD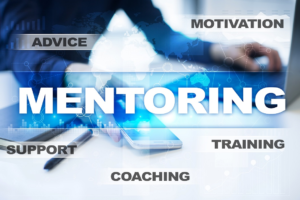 2019-2020 Mentorship Program
Interested in becoming a Mentor or being Mentored? The MDGFOA announces its New MENTOR Program that pairs our more experienced members with those who are somewhat new either to the field or to their respective positions, such as someone who has recently been promoted to management.
Click on the link below, fill out the form and send it to mdgfoa@mdgfoa.org and we will contact you regarding your request
Join us on November 21, 2019 for the Tax Collector's Affinity Group Meeting. THURSDAY, NOVEMBER 21, 2019 10:00 am- Welcome and Introduction Eric Jackson, Chief of Treasury, Charles County Government 10:15 am- State Department of Assessments and Taxation Michael Higgs, Director 11:15 am- Roundtable Discussion Counties' Monthly Reimbursements for Homeowner's Tax Credits Recordation/Transfer Tax Followup…
Read More
Join the MDGFOA as an Associate Partner for our 2019-2020 Membership year. Support our Members in education, create new relationships with potential clients, build upon current business relationships.
Find out more here: https://mdgfoa.org/2019-2020-partnership-offerings/