Intermediate Governmental Accounting Seminar



The MDGFOA Intermediate Governmental Accounting Seminar is a benefit of membership. You must be an active Government Employed member to register for this Seminar. If we have available seats, registration for Government Employed non-members will open on April 16, 2018.
May 2, 2018 - May 4, 2018
9:15 a.m. to 4:30 p.m., Wednesday & Thursday




9:30 a.m. to 12 Noon, Friday




You may not enter the LGIT Bldg until 9:00 am
Local Government Insurance Trust
7225 Parkway Drive, Hanover, MD 21076
Who Should Attend
Mid-level finance officers, accountants, independent auditors, and other persons with basic knowledge of accounting
Cost

Blue Book: MDGFOA DOES NOT PROVIDE BLUE BOOKS
You may purchase your Blue Book online from GFOA US & Canada
www.gfoa.org

MDGFOA Government Employed Members: $200.00
(If the IGAS does not fill we will open registration to our Associate Members at that time.)

Parking:
Parking is ample. Convenient parking is limited to 25 spaces. Carpooling is recommended

Seminar Description
This 2 1/2 day seminar will provide the participant with a working knowledge of the special financial reporting model used by the state and local governments under Governmental Accounting Standards Board's Statement No. 34, Basic Financial Statements- and Management's Discussion and Analysis- for State and Local Governments.
20 CPE's
IGAS Refund Policy
IGAS Fees are not refundable after 14 days prior to the Seminar date. You may transfer your paid registration to an attendee within your organization. Seminar fees will not be carried over to any other Seminars or Conferences. All outstanding balances are to be paid regardless of your attendance if you did not cancel via email or phone 14 days prior to the Seminar. No attendee shall be permitted to register for a seminar or conference with an outstanding balance due from prior seminars or conference attendance. We do not refund fees based upon cancellation of speakers or adjustments to the agenda.
Syllabus
Day One
GAAP and the Governmental Environment
Government Financial Reporting
Classification and Terminology
Governmental Funds
Proprietary Funds
Fiduciary Funds, Joint Ventures and other Multiparty Agreements
Government Wide Financial Reporting
Day Two
Financial Reporting Overview
Financial Statements
Transaction Specific and Account Specific Guidance
Comprehensive Annual Financial Report
Budgetary Integration and Reporting
Internal Control Framework
Internal Control Framework
Auditing in the Public Sector
Day Three
Notes to the Financial Statements
Performance Measurement
Current topics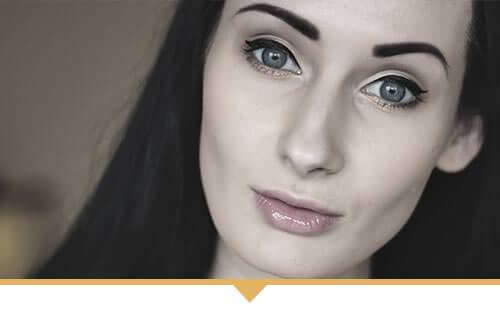 Senior Partner
Danielle Martinez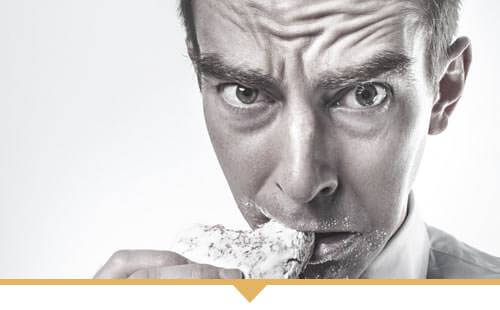 Senior Partner
Vincent Rosewood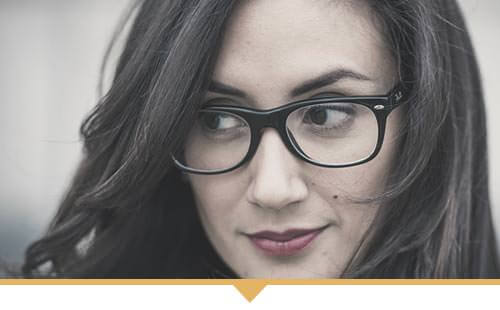 Senior Partner
Elisabeth Franklin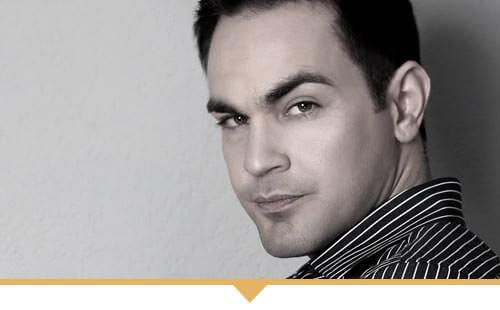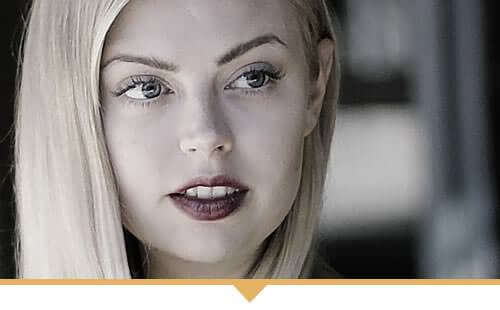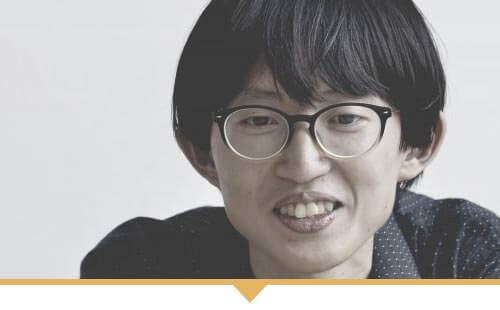 Internship
Leroy Anderson
Philosophy
We believe all legal cases are equally important, especially for the individual client.
Our company is needed in both good and bad situations in life, and we do whatever we can to make all cases a good experience no matter the subject. We look at our clients as people with genuine problems and do not measure their wallet before we look at their case.
Why Us?
There are many law firms, but our numbers prove we have a good thing going here at The City Lawyers. We respect our clients and they respect us, and that is what sets our company apart from others.
If you have questions regarding our company, you should give us a call. We will do everything possible to make sure we are the right fit for your case.
"It is forbidden to kill; therefore all murderers are punished unless they kill in large numbers and to the sound of trumpets."

― Voltaire
Frequently Asked Questions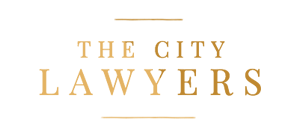 909 Terra Street, Seattle, WA 98161
help@thezitylawyerz.com
Tel: 701-946-7464