2023 Spring Conference Speakers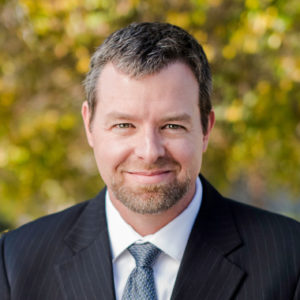 Alex Theis
Business Learning Institute, AICPA
Career Brief
Alex is an international speaker, consultant, author, and podcast host. He helps people and organizations reach new levels of growth and success. His speaking focuses on increasing sales and customer retention, improving the customer/client experience, leadership, and personal growth. In his consulting work, Alex helps companies improve customer retention and loyalty and find hidden opportunities through sales analytics.
Alex's innovative sales programs have produced over $100 million in revenue for his clients. His podcast, Limitless, has been downloaded over 5 million times and can be heard on Amazon, iTunes, Spotify, and anywhere podcasts are found. He's also a best-selling author of two books, including Limitless Leadership: 25 Ways to Be a Leader in Any Situation.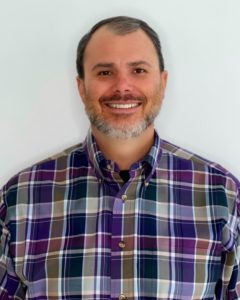 Hunter Hawes
Employee Benefits Consultant & MD Practice Leader
Career Brief
Hunter has been an Employee Benefits consultant with McGriff for 15 years. Hunter's primary focus is to help employers with 100+ FTE's manage their Employee Benefits programs to attract/retain their biggest asset - which is their people. Hunter works with clients to develop a strategy to align with their cultural and financial objectives. These strategies include helping clients manage costs, evaluate creative funding alternatives, optimize benefits administration/technology integration, ensure proper compliance and execute a positive employee experience. Hunter serves on several carrier and vendor Broker Advisory Council's, is a forward-thinking industry consultant, a leader within the McGriff Emplyee Benefits broker-consultant community and serves on McGriff Government Contractors industry vertical team. Hunter is supported by an incredible veteran team that is committed to delivering exceptional client service.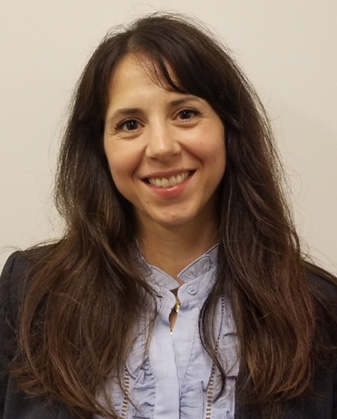 Nicole Serrano
US Public Finance Group, Moody's Investors Service
Career Brief
Nicole Addalli Serrano is a Vice President/Senior Credit Officer for the New York Local Governments Ratings Team covering credits primarily in the Northeastern US. Before joining the New York Local Governments Ratings Team, Nicole was an Analyst for the Housing Team. Prior to joining Moody's, Nicole worked for BNP Paribas. Nicole holds an MPA from the New York University, Robert F. Wagner Graduate School of Public Service with concentrations in Finance and Economics and a BA from Pace University.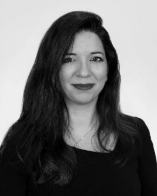 Kaiti Vartholomaios
Associate Director and Portfolio Lead Local Government Analyst, S&P Global Ratings
Career Brief
Kaiti Vartholomaios is a Local Government Analyst at S&P Global Ratings covering the East Coast in U.S. Public Finance; she is also the Portfolio Lead for North Carolina and South Carolina. She covers local credits in the Eastern region from Maine to Florida including municipalities, counties, and school districts, and has also covered other states such as Alabama, Kansas, New Mexico, and Texas. Prior to her current role, she was based in London, UK where she assessed the operational risk and capabilities of European loan servicers as part of the Structured Finance function. In her role she is also the team ambassador for environmental, social, and governance (ESG) , and diversity, equity, and inclusion (DEI).