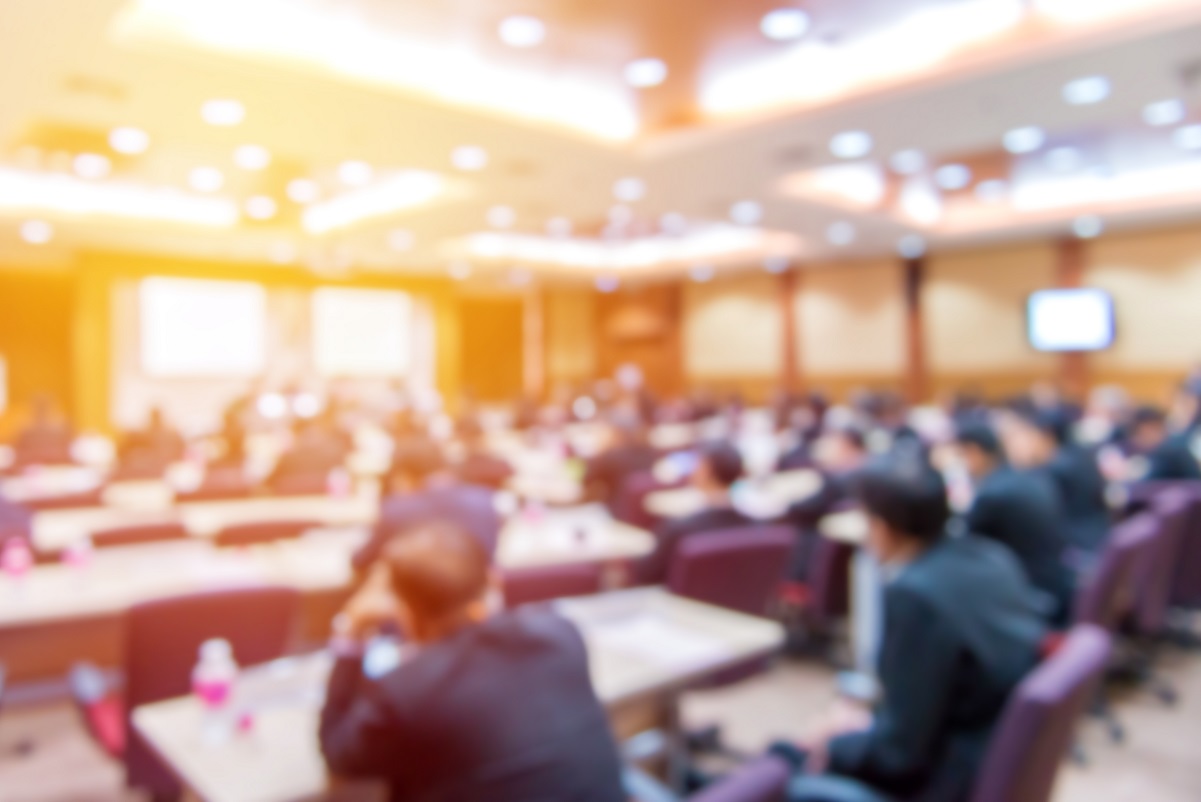 2019 Fall Conference
Economic Update

Cybersecurity and Ransomware

Muni Market and Tax Reform

Maryland Revenue Update

Infrastructure

Uniform Guidance Update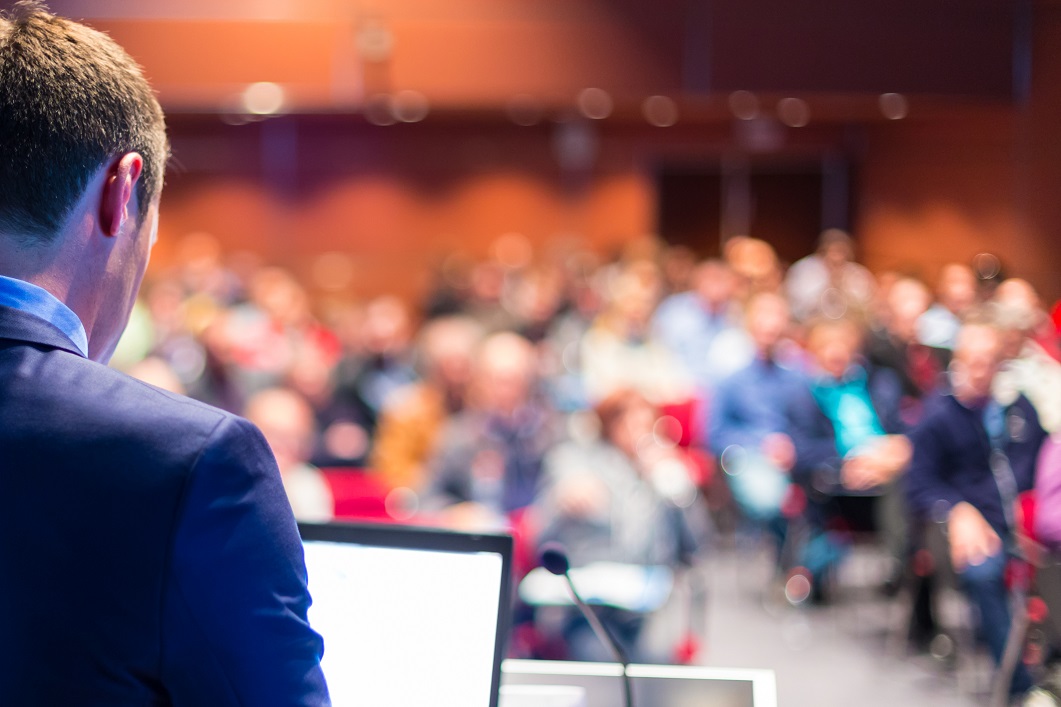 Our Presenters
Anirban Basu, Chairman & CEO, Sage Policy Group, Inc.

Adam Lippe, Attorney, State's Attorney's Office, Baltimore County

Andrew M. Schaufele, Bureau of Revenue Estimates


Monique Booker, Partner, Not-for-profit Audit Practices Leader, SB & Company, LLC




David Dise, CPPO, Director, Dept Gen Svcs, Montgomery County
October 25, 2019
BWI Marriott  *  Linthicum, MD
6 CPE Credits Available

Online Registration is now closed. We will be accepting On-Site registrations. See you on Friday!
Economic Update
9:10 am
Anirban Basu, Chairman & CEO, Sage Policy Group, Inc.

This presentation provides detailed discussions of global, national and regional economies using the most up-to-date data available.  Special attention is invested in critical elements of economic life, including the performance of financial, labor, and real estate markets.
Cybersecurity and Ransomware
10:00 am
Adam Lippe
State's Attorney's Office, Baltimore County

Several recent high-profile incidents of hackers infiltrating local government's or businesses' computer networks and demanding a ransom have prompted discussion of the best way to respond to an attack. This presentation will discuss how ransomware works and what should be considered before making a decision to meet hacker's monetary demands or not.  In addition, this session will provide a look at current cyber threats and how you can continue to keep yourself and your organization protected.
Muni Market and Tax Reform
11:10 am

Speaker: Joe Paucke, Senior Vice President, Davenport & Company, LLC

Nearly two years after comprehensive federal tax legislative changes, impacts on the municipal bond market are becoming clearer. This session will discuss those changes, including the elimination of advanced refunding, and how local governments and related entities have adapted.
Maryland Revenue Update
1:30 pm
Andrew M. Schaufele, Director
Bureau of Revenue Estimates, Maryland Comptroller's Office

This presentation will discuss trends in Maryland's economy and their impact on State and local revenues, especially income taxes.  It will also touch on the budget outlook for the state and some likely revenue and budget issues for the upcoming legislative session.
Infrastructure
2:40 pm
David Dise, CPPO
Director, Department of General Services
Montgomery County, MD
Many governments are struggling to balance the growing significant cost of making much-needed major infrastructure improvements with sustaining investments in other areas of the budget. This session will examine how making significant investments now will pay significant future dividends in your jurisdiction.  In addition, attendees will be provided an overview of tax-exempt bonds and other financing tools that are available to local governments and related entities.
Uniform Guidance Update
3:30 pm
Monique Booker, Partner
Not-for-profit Audit Practice Leaders, SB & Company, LLC
This session will provide a refresher for up-to-date best practices in maintaining compliance under most recent federal OMB Uniform Guidance regulations. Attendees will be informed of common findings seen under Uniform Guidance and methods to enhance internal control to avoid common missteps.
Agenda at a Glance
8:30 am- Registration and Continental Breakfast
9:00 am- Welcome
9:10 am- Session I
10:00 am- Session II
10:50 am- Break
11:10 am- Session III
12:00 noon- Networking Session
12:30 pm- Conference Luncheon
1:30 pm- Session IV
2:20 pm- Break
2:40 pm- Session V
3:30 pm- Session VI
Exhibiting at the MDGFOA 2019 Fall Conference

Registration Fees
MDGFOA Member $175.00
Govt Employed Non-Member $215.00
Assoc. Non-Member $225.00
Retired MDGFOA Member $75.00
Registration Assistance
Should you have any issues with our online registration portal for the 2019 Winter Conference, please contact us at mdgfoa@mdgfoa.org and we will assist you immediately.

Maryland Approved Education Providers - Public Accountancy: Licensees may obtain continuing education from a program or sponsor that is not a NASBA CPE Registry sponsor. The documentation for the completion of these courses is more detailed and must be evaluated by the Board, at the time of audit, to determine if they qualify.
Resource: http://www.dllr.state.md.us/license/cpa/cpaproviders.shtml
Our 2019-2020 Annual Partners