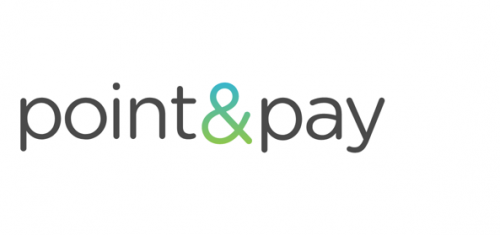 It's simple. We make paying bills easier. Everything we do is backed by our best-in-class user interfaces, insightful features and high-quality service and support.
We believe trust is earned. With over 20 years in business, over 3000 government related clients and millions of transactions completed, we're proud to offer the best in-class services that help move our clients forward.
We partner with your agency to provide audited, redundant, and compliant payment solutions that deliver exceptional user experiences for your organization's most mission-critical functions. We make sure your payment systems are on-brand and beautiful.
When you call us, we'll answer. When you need something we'll say yes. Since our founding, we've always put our clients first. We understand the trust you put in us. Our goal is to make your job simpler. That's why our capabilities are designed to enhance yours.