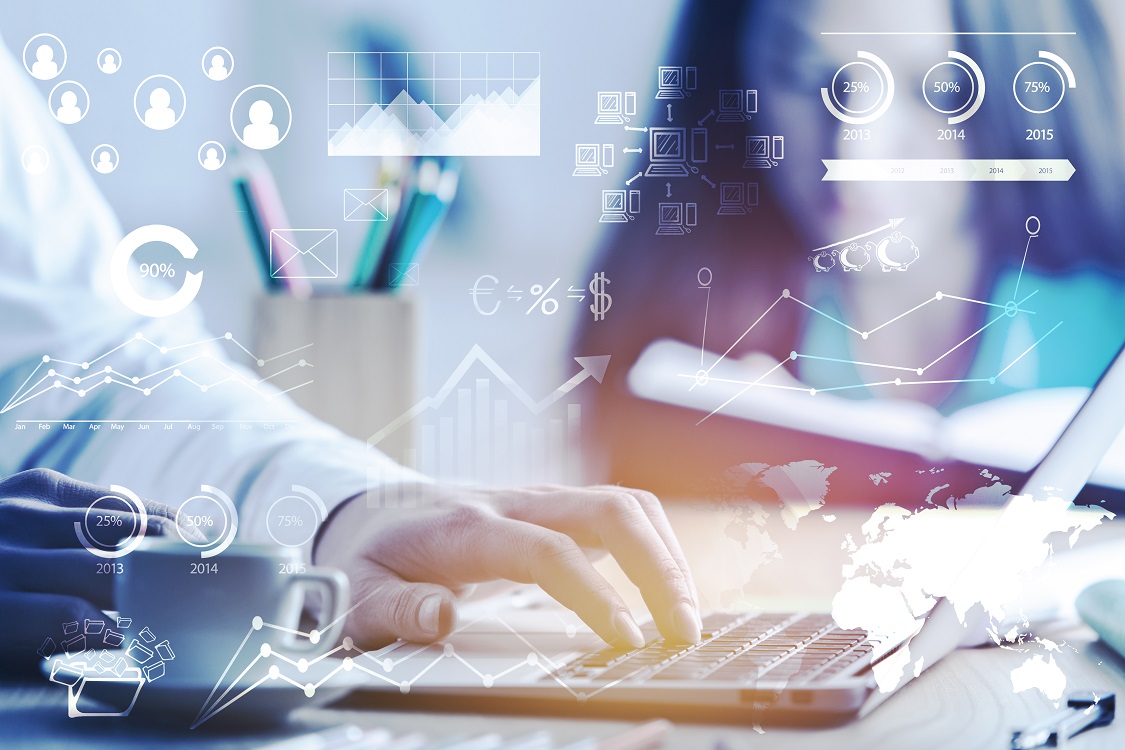 2020 Spring Conference
Economic Update


Personal Financial Planning Training

Preparing for Recession and Weathering the Downturn

Upgrading your Enterprise Resource Planning (ERP) Software

Financing for Climate Change and Natural Disasters

Maryland General Assembly Update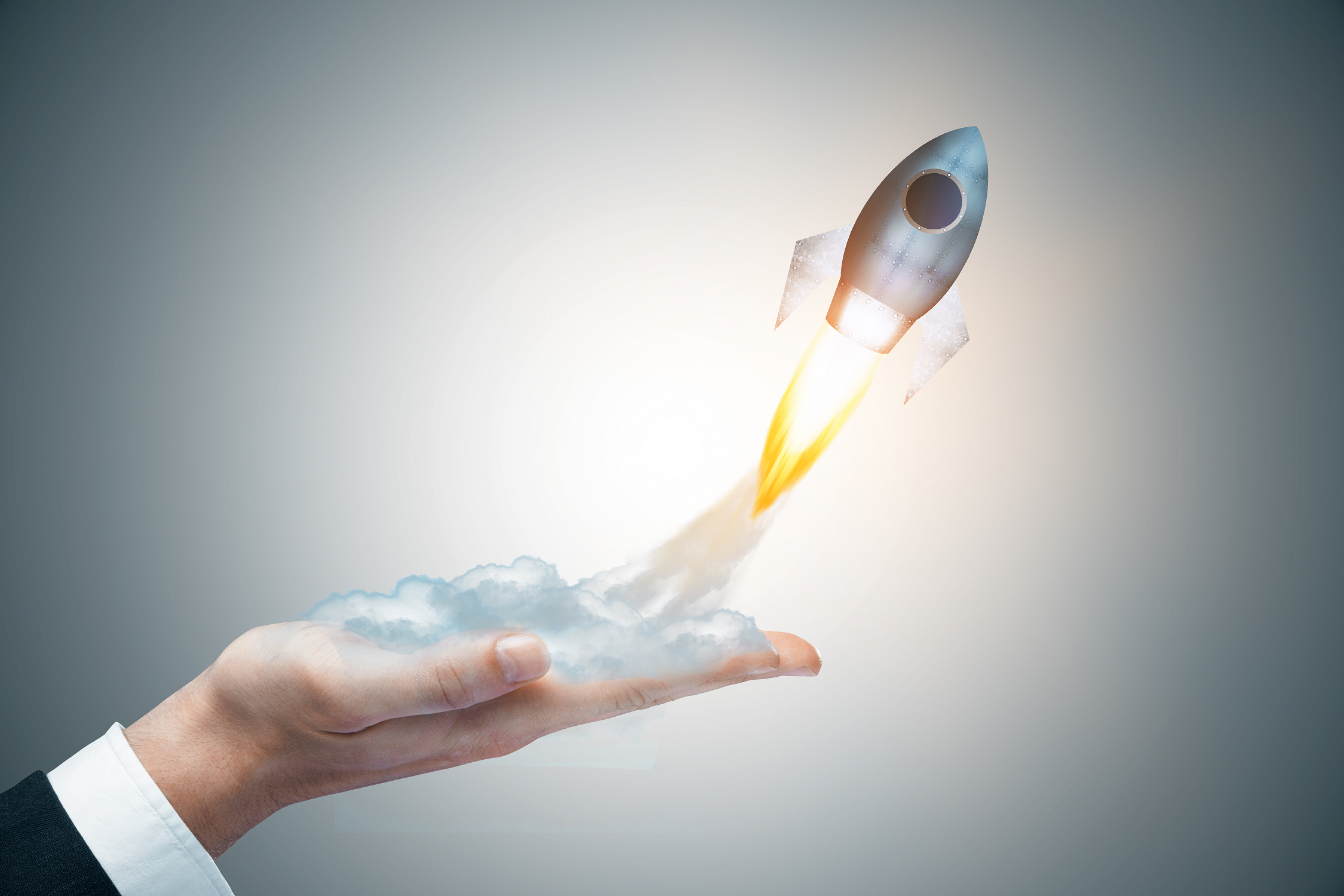 Our Presenters
James Glassman, Managing Director & Head Economist, JPMorgan Chase & Co.


Ted Zaleski, Director of Management & Budget, Carroll County Government

Holly Sun, Budget Administrator, Howard County Government

Patricia Colihan, CFO, WSSC Water

Angela Price, Deputy Director, Howard County Dept. of Finance

Lori Buchman, Howard County Dept. of Finance

Dave McDonough, Director of Police & Homeland Security, WSSC Water

Kevin Kinnally, Assoc Director, MACo
Economic Update
9:10 am
James Glassman, Managing Director & Head Economist, JPMorgan Chase

This session will examine the state of the national and state economies and the prospects for continued economic growth. Forecasts for job creation, inflation, and other key economic indicators will be discussed.
Personal Financial Planning Training
10:00 am
M&T Bank

This session will provide guidance to all attendees on best practices in managing their personal finances.  Attention will be given to current legislative compliance, including relevant tax law, best practices for investment, and planning for retirement.
Preparing for Recession and Weathering the Downturn
11:10 am
Ted Zaleski, Director of Management & Budget, Carroll County Government

Dr. Holly Sun, Budget Administrator, Howard County Government
Patricia (Patti) Colihan, CFO, WSSC Water
Even though the U.S. economy is in the midst of its longest expansion period ever, the next recession is inevitable.  This session will help you prepare your budget in advance of the recession and give you guidance on how to best navigate through the downturn.  Further guidance will be provided on how to maintain your credit rating through the downturn while still providing services to constituents.
Upgrading Your Enterprise Resource Planning (ERP) Software
1:30 pm
Mike Mucha, Director / Deputy Executive Director, Research and Consulting, GFOA

Wanda M. Gibson, Chief Information Officer, Prince George's County
Many local governments have explored upgrading their ERP system; these types of upgrades typically come at a substantial cost to local governments. This session will provide guidance to local governments who are interested in upgrading, from determining the costs and benefits, soliciting and selecting a vendor, and what to expect during the implementation process.
Financing for Climate Change and Natural Disasters
2:20 pm
Angela Price, Deputy Director, Howard County Dept of Finance

Lori Buchman, Howard County Dept of Finance
Dave McDonough, Director of Police & Homeland Security, WSSC Water
The frequency and magnitude of natural disasters has increased over the last decade as many local jurisdictions have had communities impacted by severe storms. This session will detail various methods for financing for natural disasters before they occur. Guidance will also be provided for navigating through FEMA disaster relief grants.
Maryland General Assembly Update
3:30 pm
Kevin Kinnally, Associate Director, MACo

This session will provide a recap of the 2020 legislative session of the General Assembly of Maryland and how it will impact government finance officers.
Agenda at a Glance
8:30 am- Registration and Continental Breakfast
9:00 am- Welcome
9:10 am- Session I
10:00 am- Session II
10:50 am- Break
11:10 am- Session III
12:00 noon- Networking Session
12:30 pm- Conference Luncheon
1:30 pm- Session IV
2:20 pm- Session V
3:10 pm- Break
3:30 pm- Session VI
Registration Fees
MDGFOA Member $175.00
Govt Employed Non-Member $215.00
Assoc. Non-Member $225.00
Retired MDGFOA Member $75.00
Registration Assistance
Should you have any issues with our online registration portal for the 2018 Spring Conference, please contact us at mdgfoa@mdgfoa.org and we will assist you immediately.

EXHIBITING AT THE SPRING 2020 CONFERENCE
Our 2019-2020 Annual Partners
2020 Spring Conference Exhibit Space Now Available!
Our 2020 Spring Conference Registration is in full swing. Acquire your exhibit space now!
Brand awareness, new services and product introduction, networking opportunities.