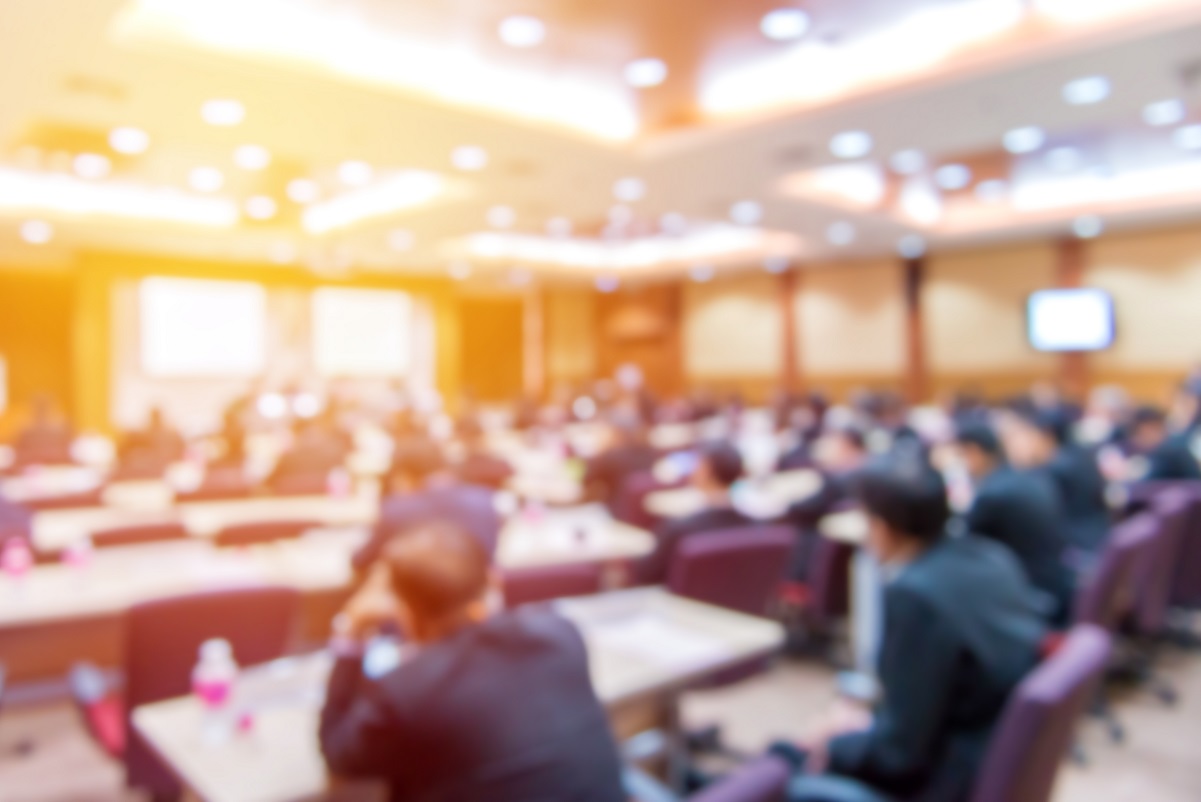 Conference Sessions
GASB Update

Enterprise Funds and User & Service Fees

Federal Legislative Update

Update on the Kirwan Commission and other State Legislation

Records Compliance, Retention, and Disclosure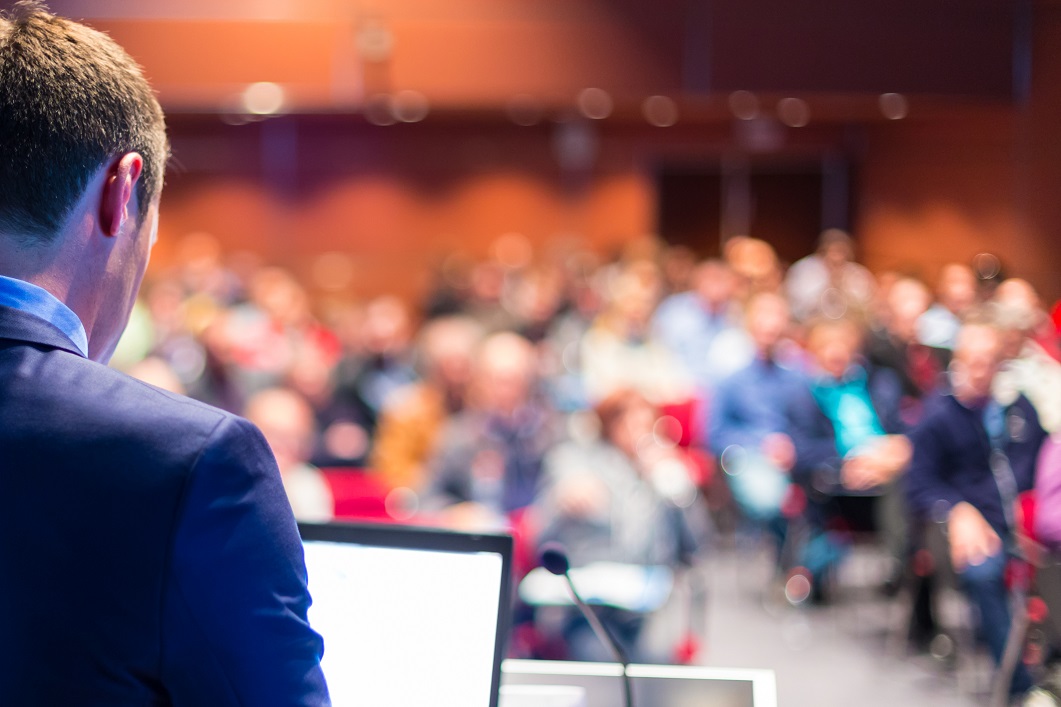 Conference Presenters
Dean Mead, Senior Research Manager, GASB

Emily Brock, Director, Federal Liaison Center, GFOA


Michael Sanderson, Executive Director, MACo
January 24, 2020
BWI Marriott  *  Linthicum, MD
6 CPE Credits Available

GASB Update
9:10 am
Dean Mead, Senior Research Manager, Governmental Accounting Standards Board (GASB)
This session covers the most recent GASB Pronouncements and reports including fair value measurement, OPEB, tax abatement disclosures, leases, and fiduciary responsibilities.
Artificial Intelligence, Robotics and Power of API, Payment Trends: Digital Adoption and Fraud Prevention
11:10 am
Brian S. Anderson, Executive Director, Head of Payables Solutioning, J.P. Morgan

Federal Legislative Update
1:30 pm

Emily Brock, Director, Federal Liaison Center, GFOA

This session will examine what the fourth year of President Trump's administration and the 117th Congress brings, as well as updates from the Internal Revenue Service and tax legislation. Attendees will also hear an update on the Government Finance Officer's Association's code of ethics and elected officials guides.
Update on the Kirwan Commission and other State Legislation
2:40 pm
Michael Sanderson, Executive Director, Maryland Association of Counties (MACo)

Robert Sandlass, Treasurer, Harford County Government (MDGFOA President)
John Woolums, Esq., Director of Governmental Relations, MABE
This session will provide the latest update on the Kirwan Commission and its recommendations, and how suggested reforms to Maryland's education system are expected to impact local government finances. An update on other important legislation expected to be discussed during the 2020 Maryland General Assembly session will also be provided.
Records Compliance, Retention, and Disclosure
3:30 pm
Kathryn Baringer, Director of Appraisal and Description, Maryland State Archives
James Watson, Appraisal Archivist, Maryland State Archives
Leslie Knapp, MACo
Kimberly Min, Partner, Whiteford Taylor Preston, LLP
Local governments are required to securely store an extraordinary amount of documentation for varying periods of time. Space on "the cloud" is vast, but not infinite, or cheap. This session will provide an overview to local government officials on what needs to be retained and for what length of time, how to best manage records retention while maintaining compliance with local and federal regulations and maintaining security of the information contained in the files.
Agenda at a Glance
8:30 am- Registration and Continental Breakfast
9:00 am- Welcome
9:10 am- Session I
10:50 am- Break
11:10 am- Session II
12:00 noon- Networking Session
12:30 pm- Conference Luncheon
1:30 pm- Session III
2:20 pm- Break
2:40 pm- Session IV
3:30 pm- Session V
Registration Fees
MDGFOA Member $175.00
Govt Employed Non-Member $215.00
Assoc. Non-Member $225.00
Retired MDGFOA Member $75.00
Registration Assistance
Should you have any issues with our online registration portal for the 2019 Winter Conference, please contact us at mdgfoa@mdgfoa.org and we will assist you immediately.

Our 2018-2019 Annual Partners