Quarterly Conference Schedule
SAVE THE DATES!
Annual Summer- June 15-17, 2022
Clarion Fontainebleau, Ocean City, MD
Fall Conference - October 28, 2022
BWI Marriott
2023 Annual Conference - June 14-16, 2023
Clarion Fontainebleau, Ocean City, MD
Government Finance Officers Association 116th Annual Conference
June 5-8, 2022, at the Austin Convention Center, Austin, Texas.
More details at: GFOA.org/conference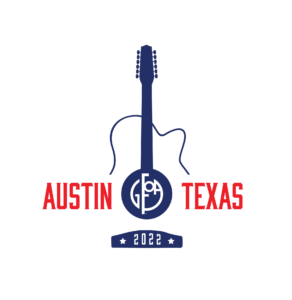 Join MD GFOA for a "lunch & learn" overview of the Certified Public Finance Officers (CPFO) program on January 10th, 2023 from 12:00-1:00 PM. The presentation will include information and details about the updated CPFO course, led by CPFO Program Manager Eric Roach. Read more about Eric and his role with CPFO here. 1/10/2023 12:00…
Read More
Join the MDGFOA as an Associate Partner for our 2021-2022 Membership year. Support our Members in education, create new relationships with potential clients, build upon current business relationships.
Contact MDGFOA for more information at: MDGFOA@MDGFOA.org