2022 Annual Summer Conference
Wednesday, June 15, 2022, to Friday, June 17, 2022
Location
Clarion Resort Fontainebleau Hotel
10100 Coastal Highway
Ocean City, MD 21842
United States of America
Agenda
Wednesday, June 15, 2022
(4 CPE Credits)
1:00 pm – 2:40 pm: Basics of Exploring Data in Excel – Tables, Key Functions, and Pivot Tables
Presenter: Donald Tomoff, CPA, MBA, Founder of Invenio Advisors LLC
Description: All professionals work with data. Understanding the fundamentals of using Excel to structure data and perform basic analysis is essential to effective performance in your career. Data structure, Excel Tables, Pivot Tables and Pivot Charts are the foundational skills for data analysis in Excel. This course will provide that foundation and prepare you to take on deeper data analysis using Excel and other tools.
2:40 pm – 3:00 pm: Break
3:00 pm – 4:40 pm: Basics of Exploring Data in Excel – Tables, Key Functions, and Pivot Tables (Continued)
Presenter: Donald Tomoff, CPA, MBA, Founder of Invenio Advisors LLC
Adjourn
Thursday, June 16, 2022
(6 CPE Credits)
8:00 am – 8:05 am: Welcome and Introductions
Speaker: Eric Jackson, President, MDGFOA
8:05 am – 8:55 am: Coffee with CLA: Audit Omnibus 2022

Speaker: Bill Early, Principal CliftonLarsonAllen, LLP
Speaker: Remi Omisore, Principal CliftonLarsonAllen, LLP
Description: This section will review current financial and single audit topics that are relavant to Maryland governments for 2022 and will assist them in preparing for their 2022 audits and financial reporting requirements.  Topics covered will include updates to UG, SEFA Reporting, ARPA, and AICPA standards.
8:55 am – 9:10 am: Break 
9:10 am – 10:50 am: Ethics – A Line in the Sand for CPA's
Speaker: Jim Lindell, CPA, CSP, CGMA, MBA, President, Thorsten Consulting Group
Description: Ethical behavior continues to be a problem in society and even in the CPA ranks. This course looks at the behavioral issues that influence how CPA's act and why some make ethical blunders. Learn to understand signs that co-workers display that indicate ethical lapses as well as how corporate policy and procedures create or dispel ethical work environments
10:50 am – 11:05 am: Break
11:05 am – 12:45 pm: Ethics – A Line in the Sand for CPA's (Continued)
Speaker: Jim Lindell, CPA, CSP, CGMA, MBA, President, Thorsten Consulting Group
12:45 pm – 1:15 pm: Networking Reception
1:15 pm – 2:20 pm: Lunch
2:20 pm – 3:10 pm: Supporting Small Businesses and the Local Economy
Speaker: Brett Hines - Buzz Meadery
Speaker: Cody Miller - Forgotten 50 Distilling
Description: This roundtable will examine the growth of independent Maryland craft breweries, wineries, and distilleries, the economic impact they have on their local communities, and the fiscal impact on state and local government budgets.
3:10 pm – 3:30 pm: Business Meeting
Adjourn
Friday, June 17, 2022
(3 CPE Credits)
 9:00 am – 10:00 am: Rethinking Budgeting
Speaker: Terri Velasquez, President, GFOA & Director of Finance, City of Aurora, Colorado
Speaker: Laura Allen, Town Manager Berwyn Heights
Description: Local governments have long relied on incremental, line-item budgeting where last year's budget becomes next year's budget with changes around the margin. Though this form of budgeting has its advantages and can be useful in times of stability, it also has important disadvantages. The primary disadvantage is that it causes local governments to be slow to adapt to changing conditions. We live in volatile and uncertain times.GFOA's Rethinking Budgeting initiative helps local governments adapt traditional budget practices to today's realities. At this session you will learn about the current progress of this initiative, key findings, and recommendations for how local governments can update their budgeting practices.
10:00 am – 10:50 am: Asset Allocation in Pension and OPEB Plans
Speaker: Alton Fryer, Director of Client Services, Bolton Partners
Speaker: Tom Vincente, Senior Consulting Actuary, Bolton Partners
Description: Over the past five years the expectations for future investment returns have declined significantly.  Mr. Vicente and Mr. Fryer will share how this decline in investment return expectations can affect Pension and OPEB plans.  They will address the actuarial and investment considerations that should drive Committee decisions to ensure the long-term viability of these important benefit plans.  Participants in this session will leave with a better understanding of the issues facing their investment committees and the tools available to address those concerns.
10:50 am – 11:10 am: Break
11:10 am – 12:00 pm: Maryland State Treasurer's Update

Speaker: Dereck Davis, Maryland State Treasurer
Speaker: Keith Morris, Chief Investment Officer, State of Maryland
Description: This session will provide attendees an update from the State Treasurer's Office. More specific detail will be focused on investment trends in the markets and the Maryland Local Government Investment Pool.
12:00 pm – 1:30 pm: Lunch
Adjourn
Other Programs!
Interested in a round of golf?

Contact the Ocean City Fontainebleau Resort's Golf Manager Derek Flannagan directly at 410.524.3535 or via email.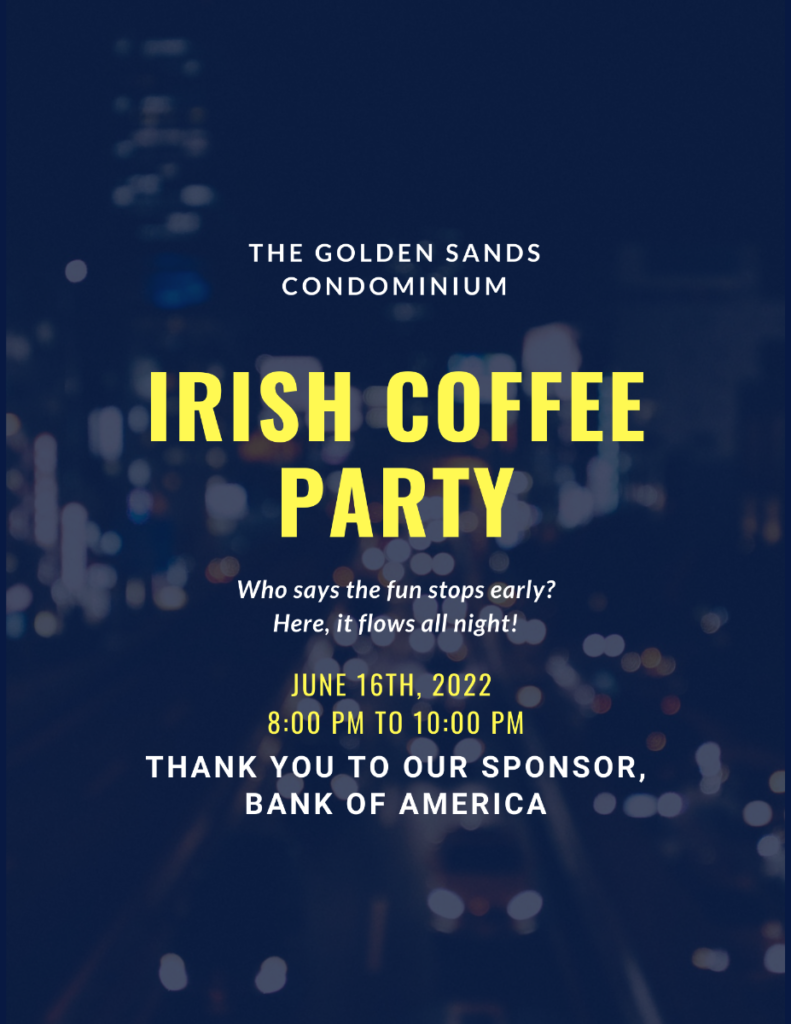 ---